Whitetail Deer studies.
WHITETAIL DEER MOVEMENTS STUDY - MASON BAY STEWART ISLAND
.
AGING WHITETAIL DEER BY THEIR JAWBONES
Reports of hunter results on Stewart Island 1997 - 2017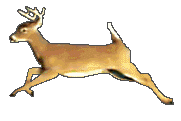 Predator free Stewart Island. For information on the proposal to eradicate rats, possums and cats from the Island see Predator Free Stewart Island website:-
https://www.doc.govt.nz/our-work/predator-free-rakiura/

http://predatorfreestewartisland.org.nz/
Conservation Projects : Gorse & Rat control Mason Bay by members of Southland Branch
Click HERE
---
DOC Hunting information Stewart Island.

http://www.doc.govt.nz/parks-and-recreation/hunting/what-to-hunt/deer/white-tail-deer/
For hunting block availablity:
Mana Charters
Stewart Island Flights
https://www.stewartislandflights.co.nz/hunting-trips

Real Journeys (Stewart Island Ferry)
https://www.realjourneys.co.nz/en/experiences/ferry-services/stewart-island-ferry-services/
Please check ferry fuel and gas restrictions and book in advance..
---
Block Maps:
Click on the names below or areas of the map further down the page.
Note: all maps contain sections of Open Hunting Zone and some maps may overlap certain blocks.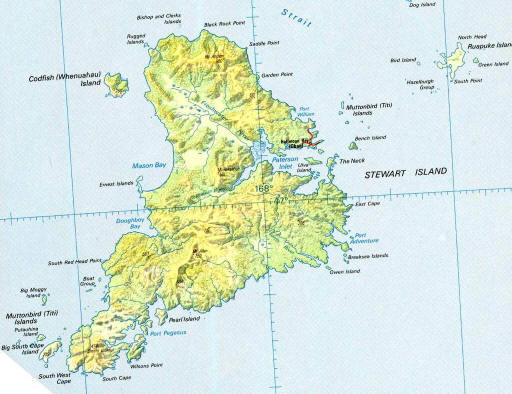 ---