Welcome.
The Southland Branch was the founding branch of the NZDA. We have over 350 members and meet every 3rd Wednesday of the month at 8pm (excluding December & January. )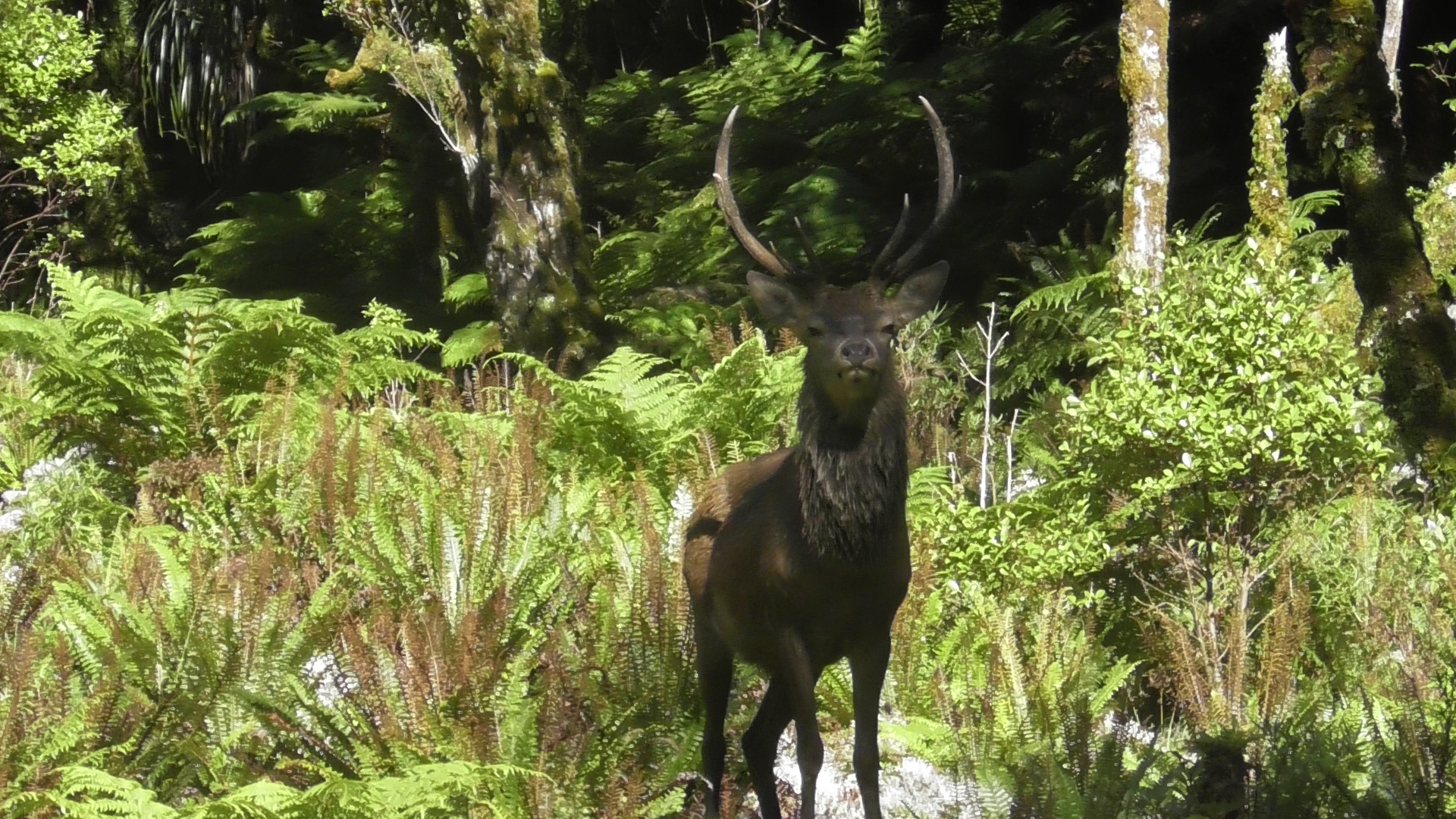 (Photo Brian Winsloe , winner 2017 photo competition - Game Animals)
Branch members help build new Hunters Hut at Murray River on Stewart Island.
http://www.3news.co.nz/Stewart-Island-introduces-hunter-huts/tabid/423/articleID/335171/Default.aspx
STEWART ISLAND HUNTER REPORTS.
If you have been directed to this page to complete a report on your hunting trip to Stewart Island please follow this link:- http://www.southlanddeerstalkers.org.nz/hunter-returns/
---
LATEST NEWS FROM OUR RAT TRAPPING PROGRAM FOR 2016
Updated January 2017
For the last eleven years members have been undertaking a rat control program at Mason Bay Stewart Island. Between September - Dec 2016 4 parties involving 16 NZDA members spent significant time checking 309 traps over 14 km of lines. Each trap is cleared and reset at least twice. Following on from a low years in 2014 when 170 rats were killed, and 2015 when 156 rats killed for the 2016 year 291 rats were killed. Unfortunately only four parties got to the island, one party had to cancel due to the party leaders injury and the weather was so bad fior the December party the plane was unable to land on the beach. A full report will be posted later. for the 2015 report see http://www.southlanddeerstalkers.org.nz/PDF/Mason-Bay-NZDA-Report-2015.pdf
The good news is that Hunting & Fishing Invercargill store have undertaken to provide us generous sponsorship which will mean that this program will continue into the future. Big thanks to Gerald and Mike.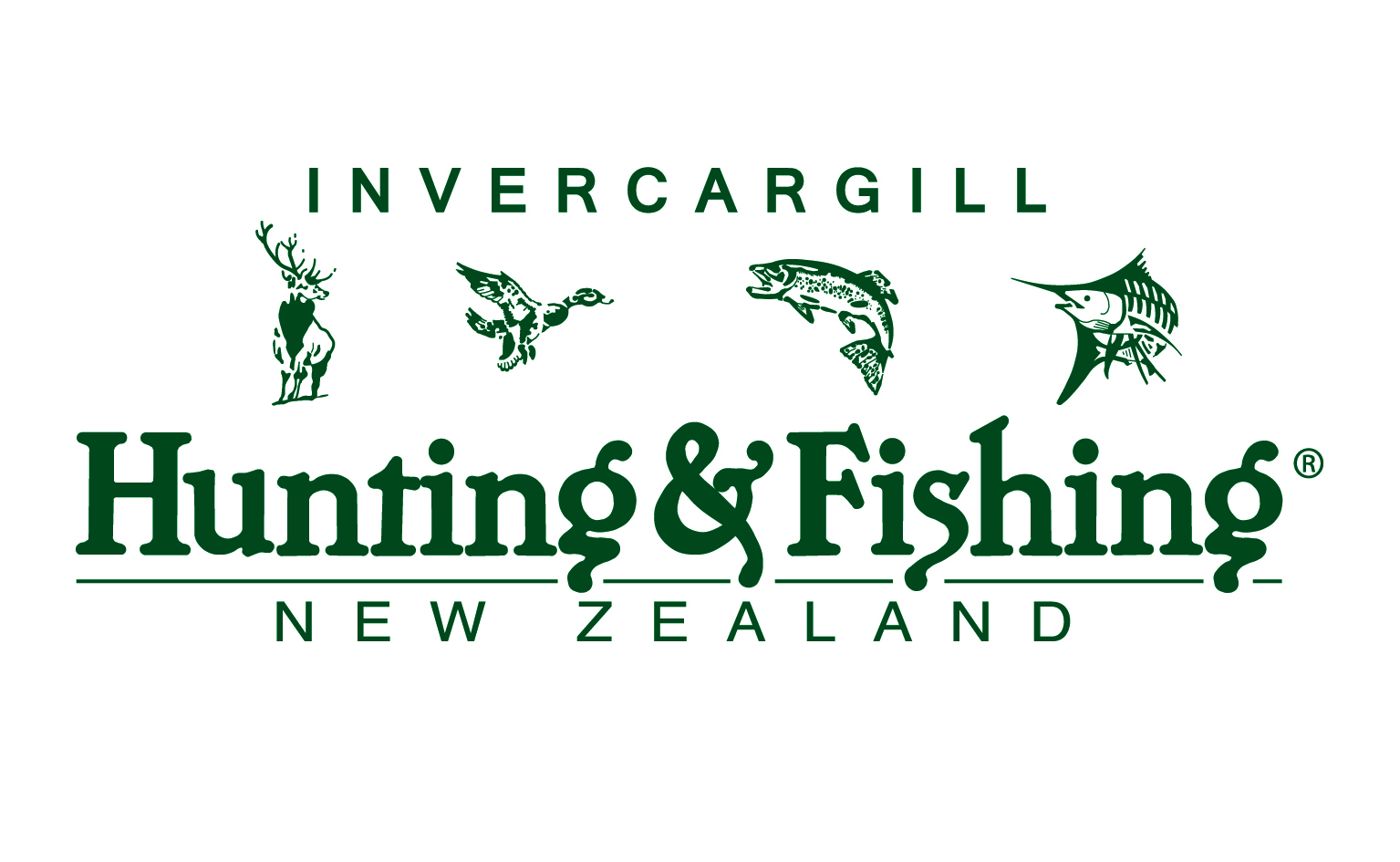 ---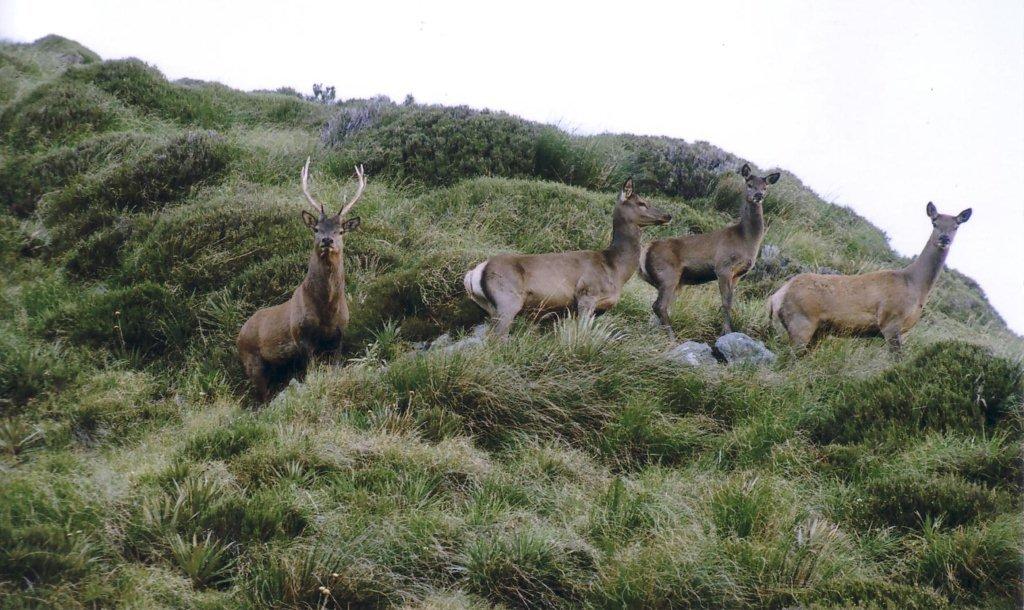 WAPITI IN FIORDLAND (Photo Roy Sloan)